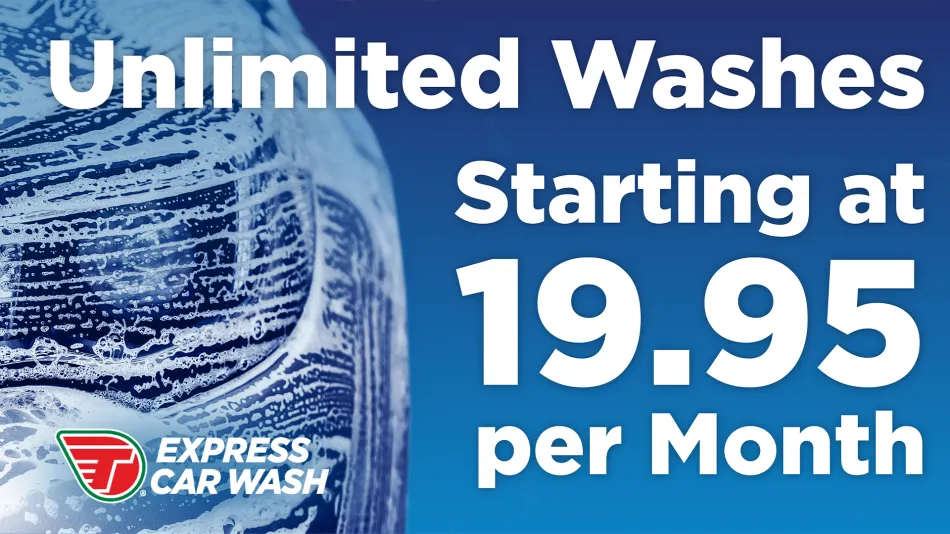 NOW OPEN
Express Car Wash #1
Stop by our new Express Car Wash at 7421 SW 34th Ave, Amarillo, TX 79121. Unlimited Washes start at $19.95/month.
The Stop That Keeps You Going
Find Your Nearest Toot'n Totum

Clayton, NM

Our new Travel Center in Clayton, NM is OPEN. Stop in and take a look!
We have a Mitch's Texas Style BBQ in store. Lunch or Dinner, Mitch's has you covered!


Toot'n Totum

Plainview, TX
This brand new store has a Mitch's Texas Style BBQ and so much more!

Wendy's on Hollywood Rd.
Amarillo, TX
Our new Wendy's is OPEN. Visit us at 6082 Hollywood Road!