We Were Carry Out Before Carry Out Was Cool
In 1950, a young entrepreneurial couple, Eldon "Lefty" and Novie Mitchell, established their first convenience store at the corner of 15th and Washington in Amarillo. In those days, customers would literally drive up, toot their horns, and the store's clerk would tote the orders to the cars. This style of friendly service inspired the name we embrace to this very day.

When Lefty passed away unexpectedly in 1955, Novie found herself the sole provider for two small children in a world where women were regarded as homemakers, very few could qualify for bank loans, and virtually none were viewed as equals in the world of enterprise.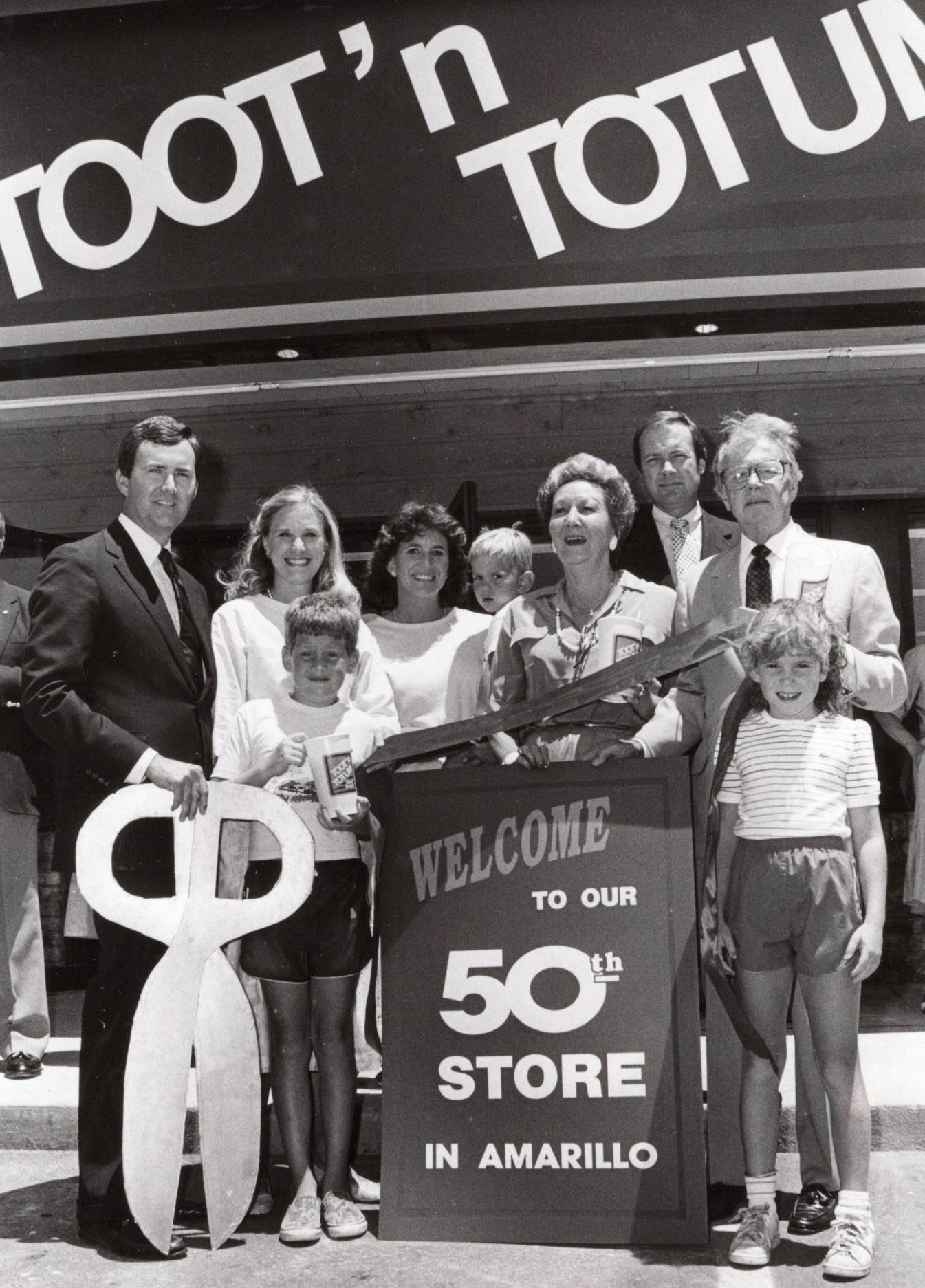 But Novie Mitchell Was Different...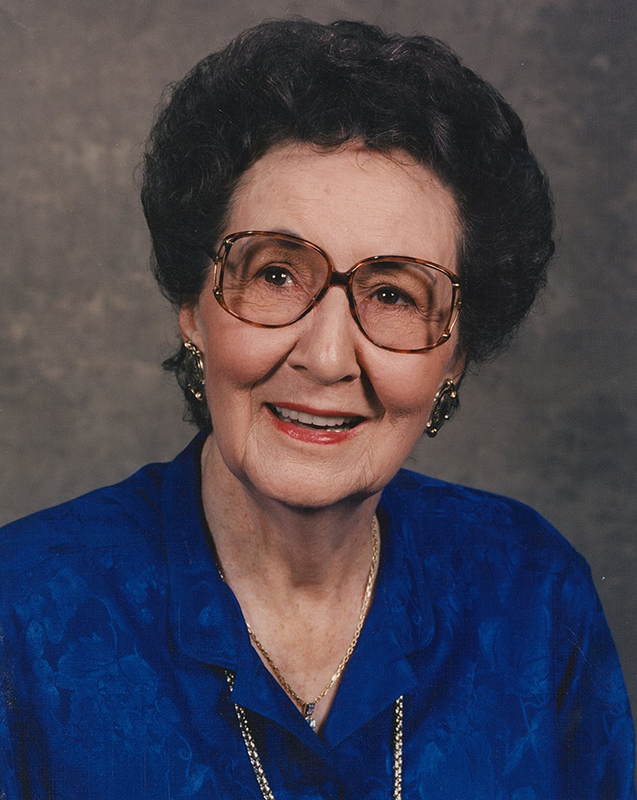 Unafraid and tenacious, she faced each obstacle with determination. She learned as she went, all the while instilling in her children a sense of purpose and a strong code of ethics. The company portfolio grew as, one by one, she acquired properties from those who originally had intended to acquire hers. There was no element of uncertainty in Novie's approach; there was an underlying strategic plan built on analysis and financial acumen. Seventy years later, the company is still guided by Novie's principles.

Today, Toot'n Totum is led by Novie's son, Greg Mitchell. Under his leadership, the company has expanded through new builds, design, innovation, and acquisitions. Through his tenure, Toot'n Totum has grown to a thriving regional organization with more than 100 locations spanning 3 states.
For over seven decades, the company has responded strategically to shifting demographics and consumer trends, while holding fast to its core beliefs of integrity, hard work, and — above all — delivering superior service to the thousands of guests that enter its doors each day.
As the third generation of Novie's family takes their places within Toot'n Totum, they follow the path she set forth. Just as Novie changed the complexion of convenience stores in the past, they are dedicated to continuing this course in the decades ahead.
We're proud of everything Novie did. And we like to think she'd be proud of where it led.