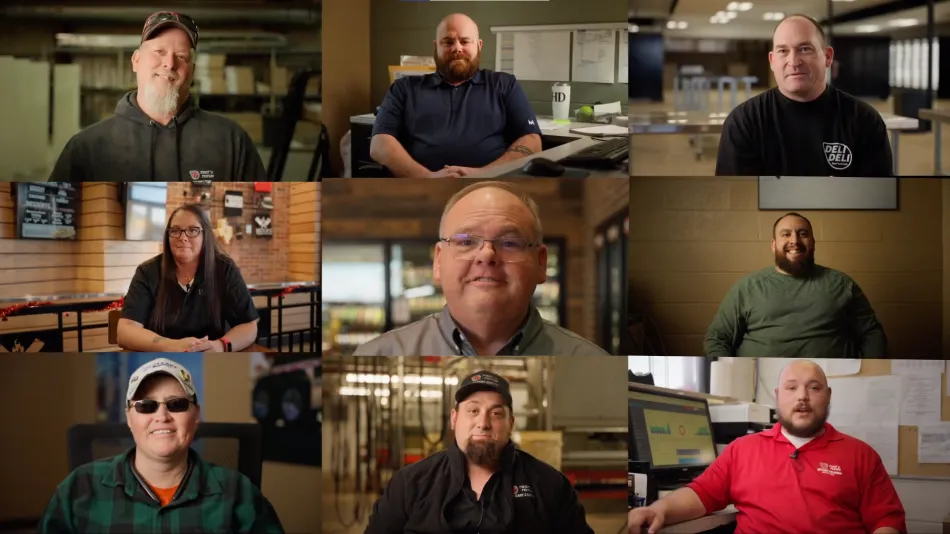 Our Vision
Guest Ready
Our goal is to provide the most convenient locations, ready-to-eat foods, exceptional car care, and quality fuel with a Guest experience like no other. We do this through our Team Member's careful attention to our products, stores, and most importantly, our Guests! When you visit Toot'n Totum, it's not just convenience-you support your community and have been since 1950. Our Team Members are trained to do the right thing. We provide prompt, courteous service and always greet you with a smile.

Our Mission
CREATE EXPERIENCES WORTH REPEATING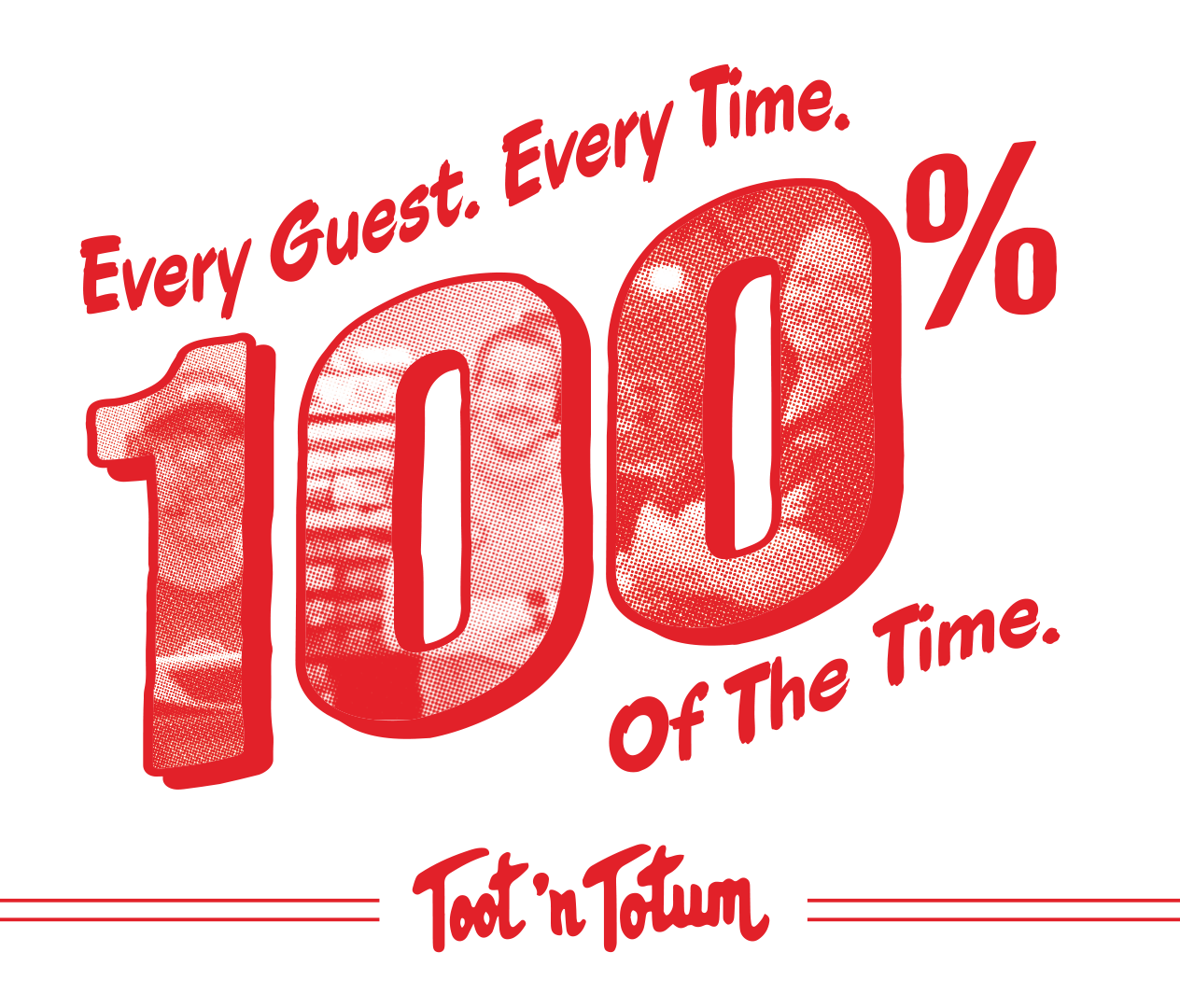 Our Values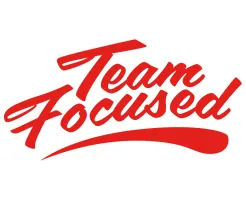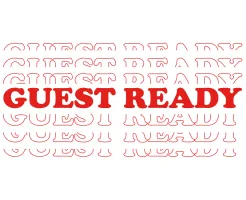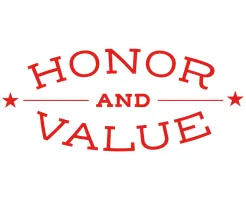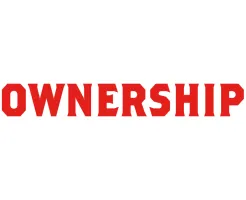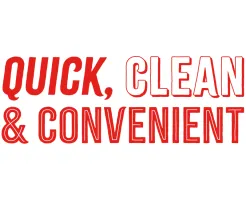 Interested in Joining Our Team?
Learn more about Toot'n Totum careers.
Guest Testimonials
JOB WELL DONE! The city's HR manager stopped in on Saturday morning with her daughter and said that Jason was so incredibly kind and welcoming. Her 12-year-old daughter was with her and said the SAME THING. A big THANKS to Jason for providing such a great Guest experience and one that is certainly worth repeating! WELL, DONE!
Sarah T.
TnT is coming up in a big way. This company is quickly becoming my favorite place to shut down for not just my 10 but my 34. I'm highly impressed with the new location on I40 Westbound in Amarillo and another location in Perryton. All locations are always immaculate with PERFECT CUSTOMER SERVICE. The showers are amazing and quite accommodating.
Overall, I'm now choosing TnT over the major stops. I'd like TnT to take over pilot and flying J along with TA and Petro. Leave Loves alone though lol they are making a great turnaround.
Doug Y.
Cecily wanted to compliment the cashier at store #14. "He was so friendly and kind, it made my morning. He was busy but still took the time to be friendly. Please extend recognition to him for being so nice!" Thank you, Doug!
Cecily S.
"Best and cleanest bathroom I've seen on my road trip. Thank you!"
Kari G.
Melissa G. (from Houston) lost her pocketbook while in Amarillo. It was found at Store #77. "Thank you, Sandra and Dwayne!!! They did an exceptional job quickly locating me and showed great character and patience!" Thank you both for your outstanding guest service!
Melissa G.