People who travel through this region expect the barbeque to be first rate — and Mitch's meets that expectation. We use our own proprietary rub and smoke every meat to utter perfection. Don't forget to try out our homemade Texas Style BBQ sauces — you won't be disappointed!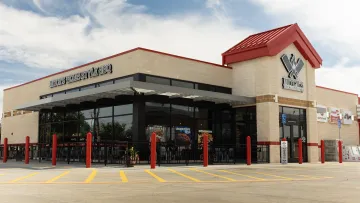 Amarillo, TX
34th & Georgia
Connected to the Toot'n Totum at 34th & Georgia.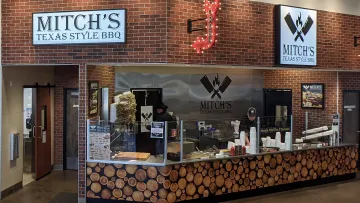 Amarillo, TX
I-40 & Lakeside
Just inside the Toot'n Totum at I-40 & Lakeside.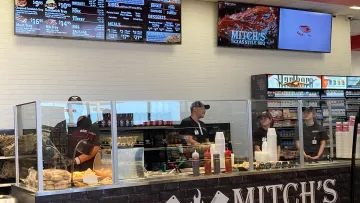 Plainview, TX
808 N. Interstate 27
Just off I-27 find this Mitch's inside the Toot'n Totum.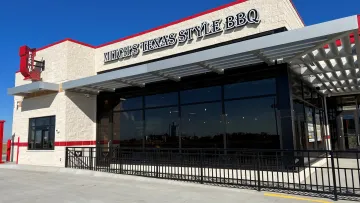 Bushland, TX
1500 S FM 2381
Hours:
Mon-Sat 10am-8pm
Sun 11am-7pm
Lamesa, TX
2301 Lubbock Highway
Hours:
Mon-Sat 10am-8pm
Sun 10am-7pm

Wendy's
Quality is our Recipe
To give our customers a nationally recognized quick-service restaurant option in addition to our convenience stores, we became a Wendy's franchisee in 2018. Wendy's offers a variety of quickly made food that is both cost-efficient and delicious. 
LOCATIONS
2401 Main Street, Perryton, TX

102 S Dumas Ave., Dumas, TX

1107 S US Hwy 87, Dalhart, TX

1205 N Hobart St., Pampa, TX

1419 W Wilson St., Borger, TX

8507 I-40 East, Amarillo, TX

5418 River Road, Amarillo, Tx

6082 Hollywood Road, Amarillo, TX

We were in search of providing our Guests with a Quick Service Restaurant that could be built in conjunction with our Convenience Stores, or as a single stand-alone location. We found the perfect partner in Wendy's and became a franchisee in 2018. And just like that, the first Toot'n Totum/Wendy's was opened in Dalhart, Texas on August 5th, 2019.
From Perryton to Pampa and Dalhart to Dumas, you'll be able to get your Dave's Double with a frosty or your Apple Pecan Salad with a Strawberry Lemonade. To quote famous Wendy's commercial...
"Where's the beef?!", the answer is: "Coming soon to a West Texas town near you."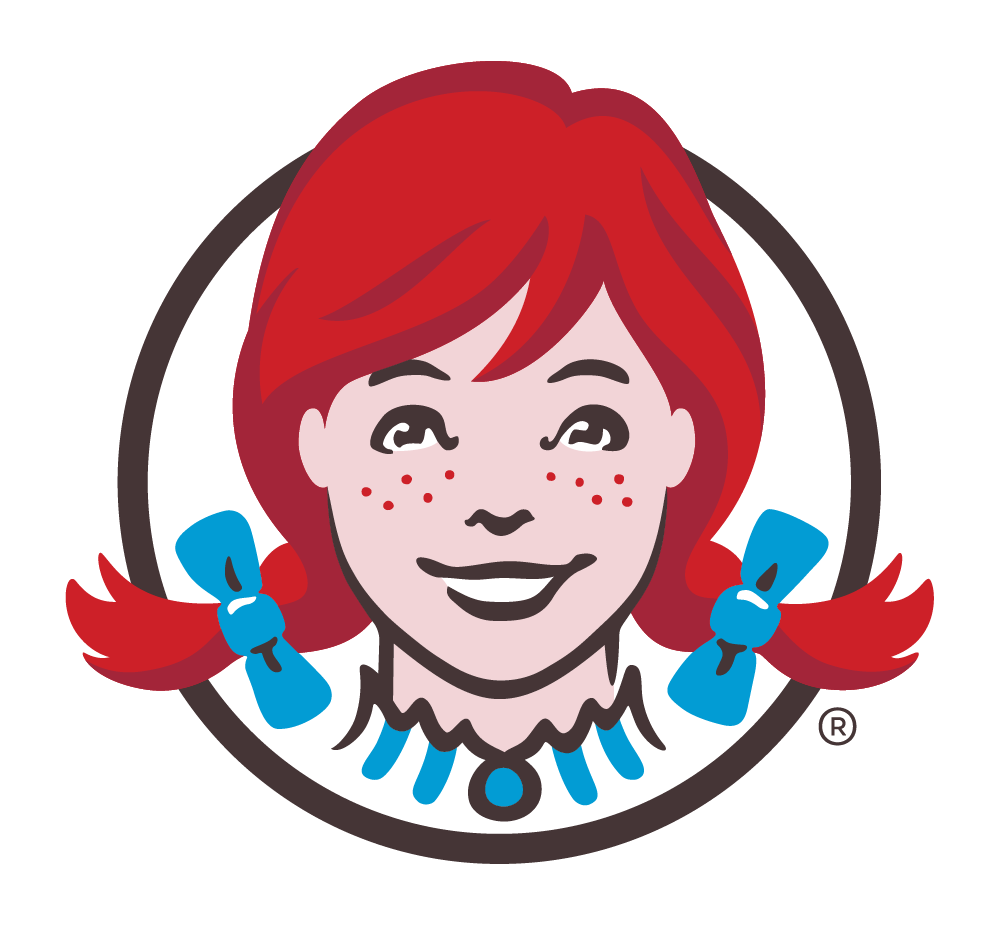 Wendy's was founded in 1969 in Columbus, Ohio by Dave Thomas. Dave Thomas founded Wendy's with a vision of serving up a quick meal without cutting any corners. As Wendy's continues to grow, they will always be sure to keep Dave's traditions and legacy in mind. We partner with the best suppliers in the business to ensure they serve up the freshest, Deliciously Different food every day.
Which Wich
Superior Sandwiches
Which Wich® Superior Sandwiches serves chef-inspired Faves, build your own wich and bowlwich options with a creative ordering system, and a personalized sandwich bag. Find an ordering station in our Amarillo (1540 S. Coulter Rd.) and Dalhart (122 Liberal St.) locations.