3 Meals A Day.
And Everything In Between.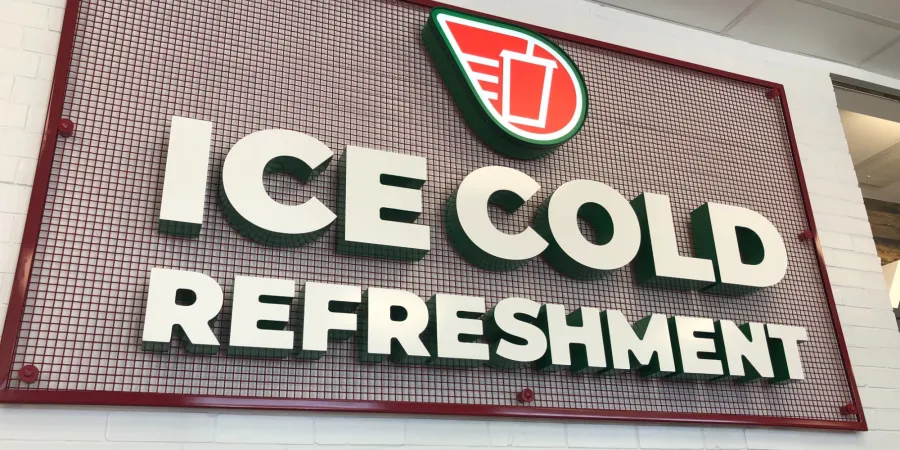 We've Got What You're Thirsty For
Thirsty? We can take care of that. Our fountain drink station gives you an extensive variety of sodas. You can even add in extra flavors and create your own. If you aren't up for a fountain drink, try one of our frozen drinks — the perfect way to cool off on a hot day.
And if your day is just getting started, grab a cup of joe. You'll find freshly brewed coffee to get your morning going. What are you waiting for?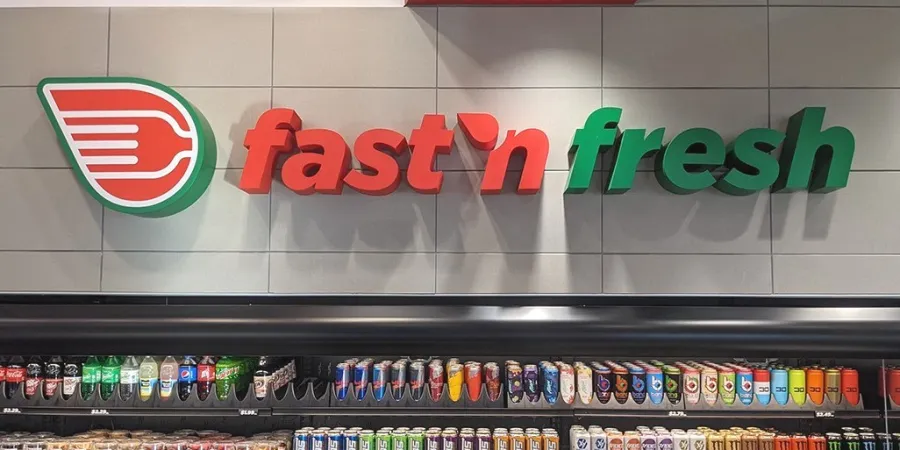 fast 'n fresh
Look What's In Store For You
Sometimes you just don't know what you want until you see it. With our fast 'n fresh brand, you'll see all your favorites, all in one place. Sandwiches, Hot dogs, Pizza, Burritos, Salads, Fresh Fruit, Parfaits, and more. All of our products are made daily.
So, when you've got an appetite for something fast, fresh, and ready to go, we've got just the thing.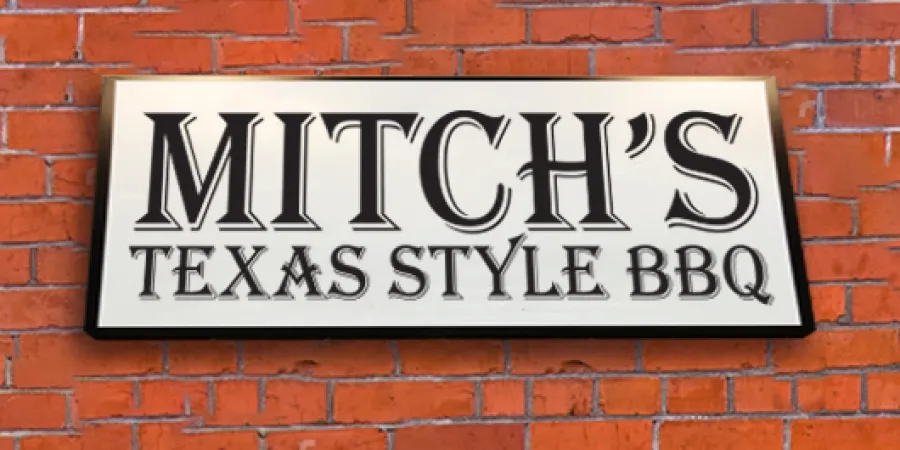 Quick Service Restaurants
Pick a Meal. Any Meal.
Most of our Guests are in a rush to get somewhere. Work. Home. Down the road. That's why we added Quick Service Restaurants to many of our locations.
We also realized that being fast wasn't enough. Our Guests deserve fast food that's always good, from brands they know and love. So, we teamed up with some of our favorite franchises like Wendy's and Which Wich. But that was not enough! We also launched our own homegrown Mitch's Texas Style BBQ.
Find Your Nearest Toot'n Totum
Grab A Drink
Try all our varieties!