You've Downloaded the App,
Now Sign Up For Mobile Pay!
With MOBILE PAY, You'll Earn:
- A one-time 20¢ off per gallon discount to use on your first 20 gallons.
- An everyday discount of 5¢ off per gallon Monday-Saturday, and 10¢ off per gallon on Sunday.
- Additional cents-off-per-gallon discounts on specific purchases inside.
Stack all your rewards to save even more at the pump!

Registration is Simple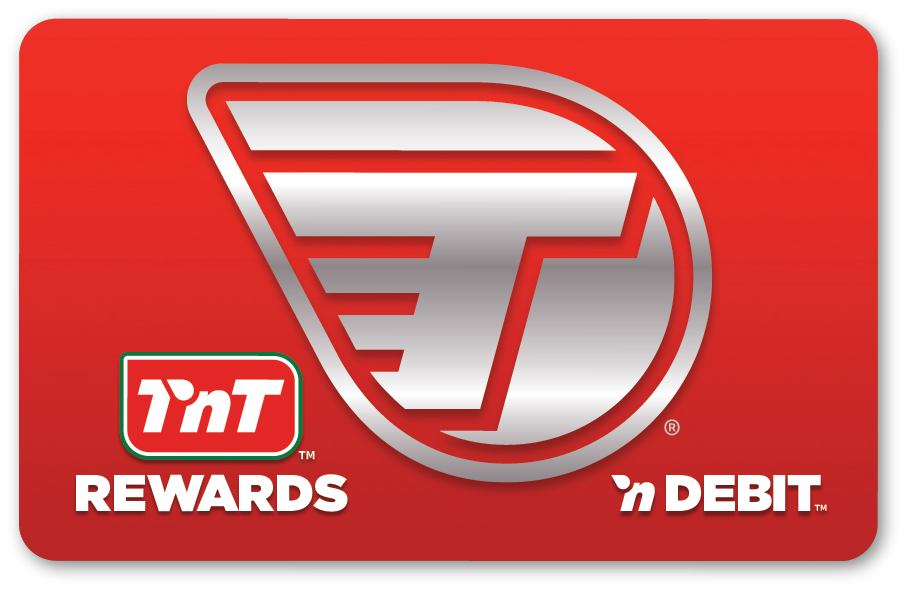 To register, enter your new card number below then follow the prompts to link your bank account and activate Mobile Pay.
This process may require additional bank transaction verification. Please allow 3-4 business days for this process. Once verified, please allow 1 business day for your status to update in the app.

Use Mobile Pay Easily
Once your account is active, you'll be able to authorize a pump for fuel and make purchases inside. Tap Mobile Pay and follow the prompts to generate a QR Code to use at the register. Rewards are instantly earned and instantly redeemed when using Mobile Pay. Receipts from these transactions will be sent to the email on file.
To check your Mobile Pay ACH status on the app, go to MORE > MANAGE MOBILE PAY.